We are a close knit team, having fun working together and creating success in every community and facility we serve!
Learn a little more about each member below.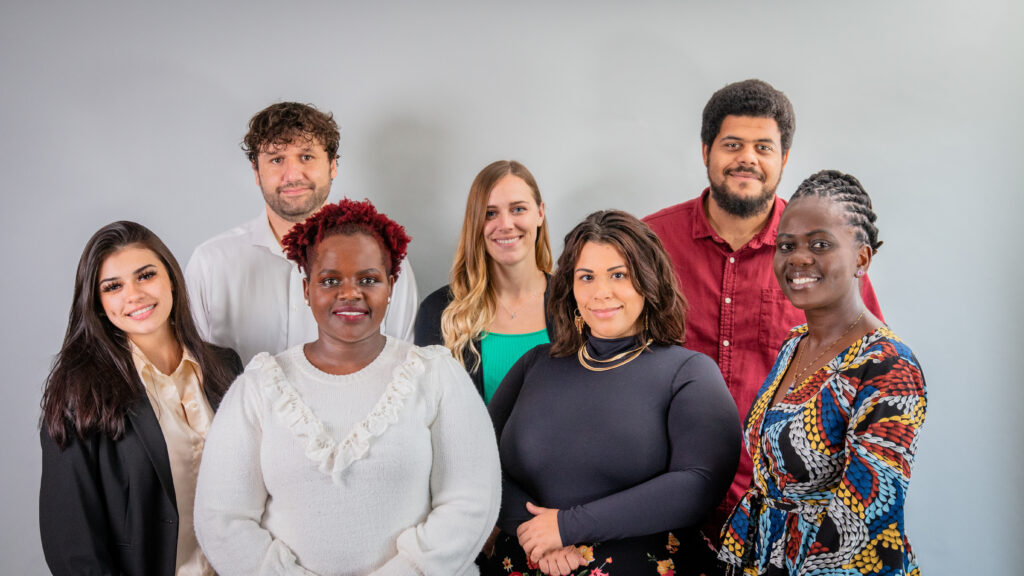 Nurse Owned
Caring Hearts Medical Staffing believes that quality health care begins with qualified personnel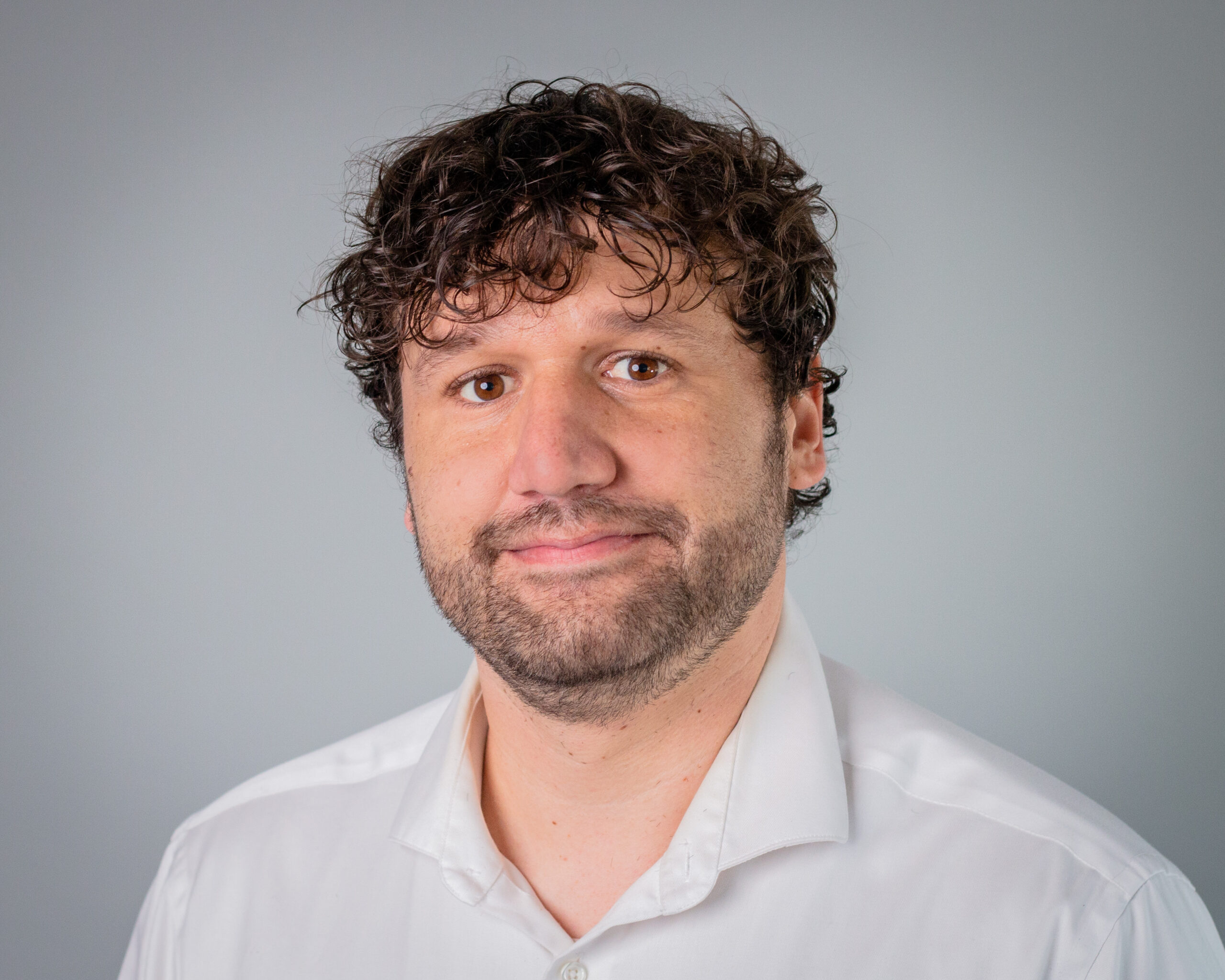 Michael Secrest
Director of Operations
Michael is our Director of Operations here at Caring Hearts! His extensive background in healthcare ensures our agency is always operating at the level it should, and his dedication to making sure his internal staff and field staff are happy ensures we have minimal turnover. He has goals of one day operating multiple sites in multiple states as our agency continues to grow. Michael has proven himself to always go above and beyond for our Clinicians, facilities, and internal staff.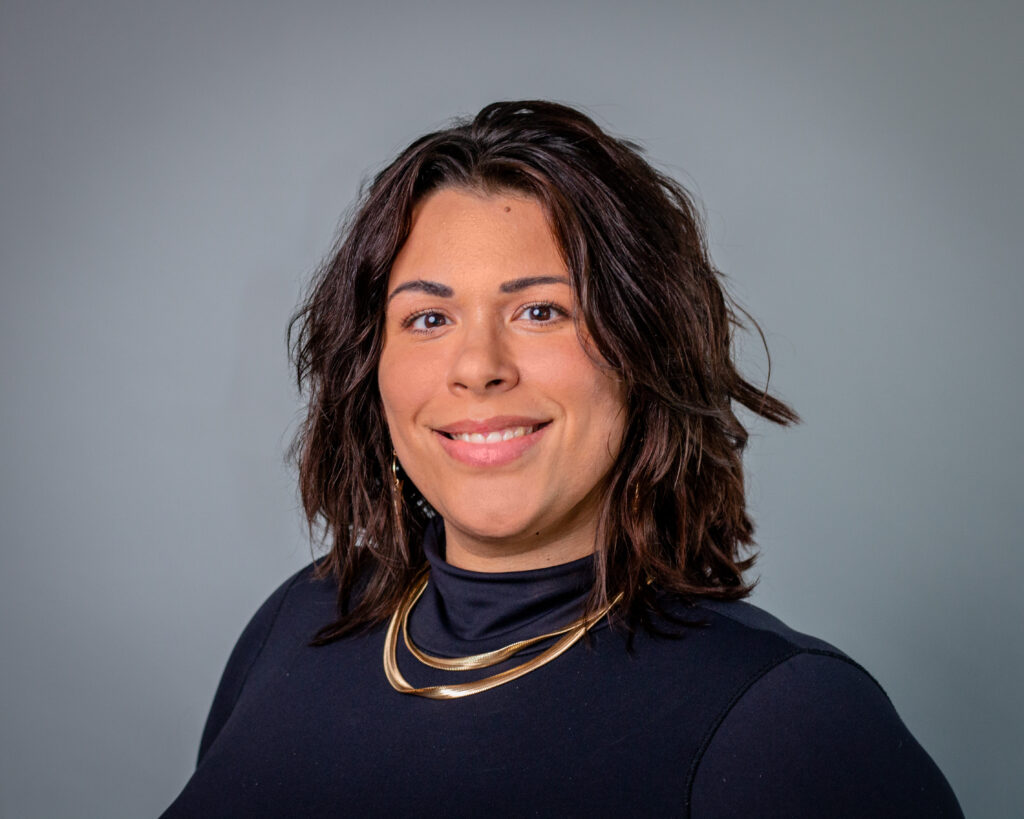 Chelsea Hewitt
Human Resources Director
Chelsea is an experienced HR Generalist and Recruiter. Passionate, driven, and determined, she takes pride in providing our facilities with the best nurses and CNAs she can find and providing support in multiple areas internally. Her goals include growing Caring hearts nationwide, continuing leadership, and having a successful career in Real Estate on the side. In addition to her primary job functions, Chelsea has been recognized by Caring Hearts for her extraordinary commitment to going above and beyond and building lasting relationships with our Clinicians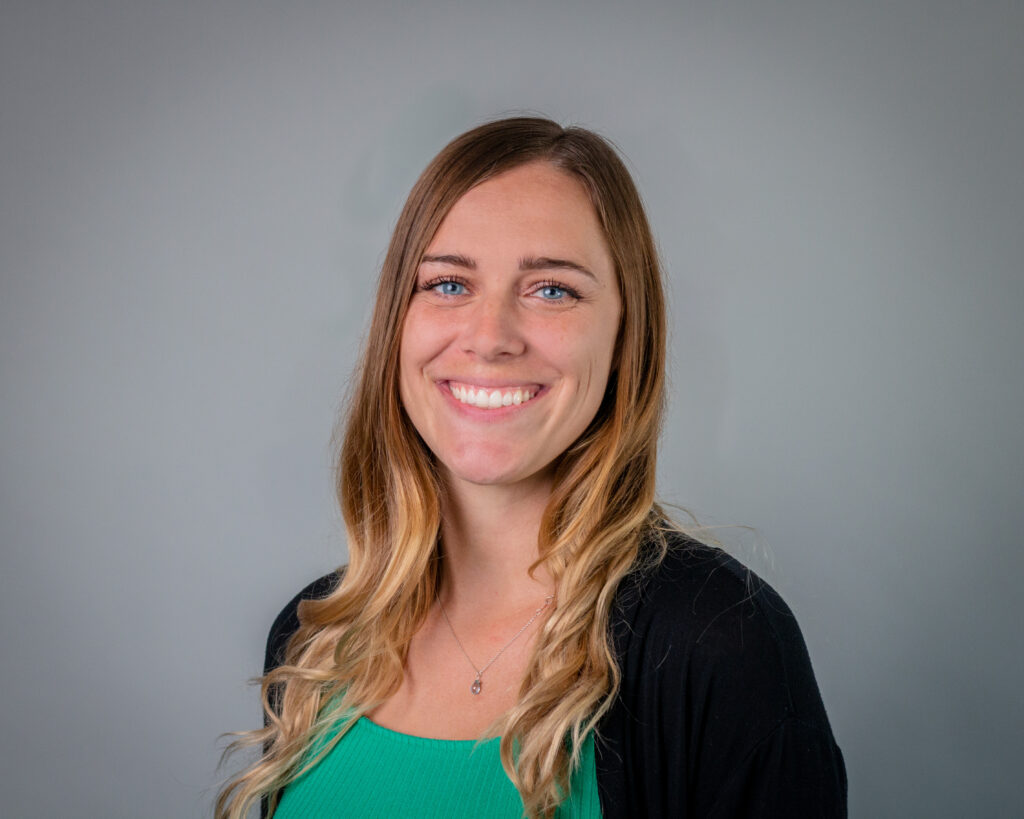 Macey Mirante
Customer Success Manager
Macey has over 12 years of experience working in the senior living and healthcare industry. She started as an Activities Director in a senior living community, working up to Marketing Director and now Customer Success Manager. Her goal is to create stress free process for everyone in the healthcare industry. She knows how important it is to have the right kind of care! Contact her anytime to learn more about our services and how we can help!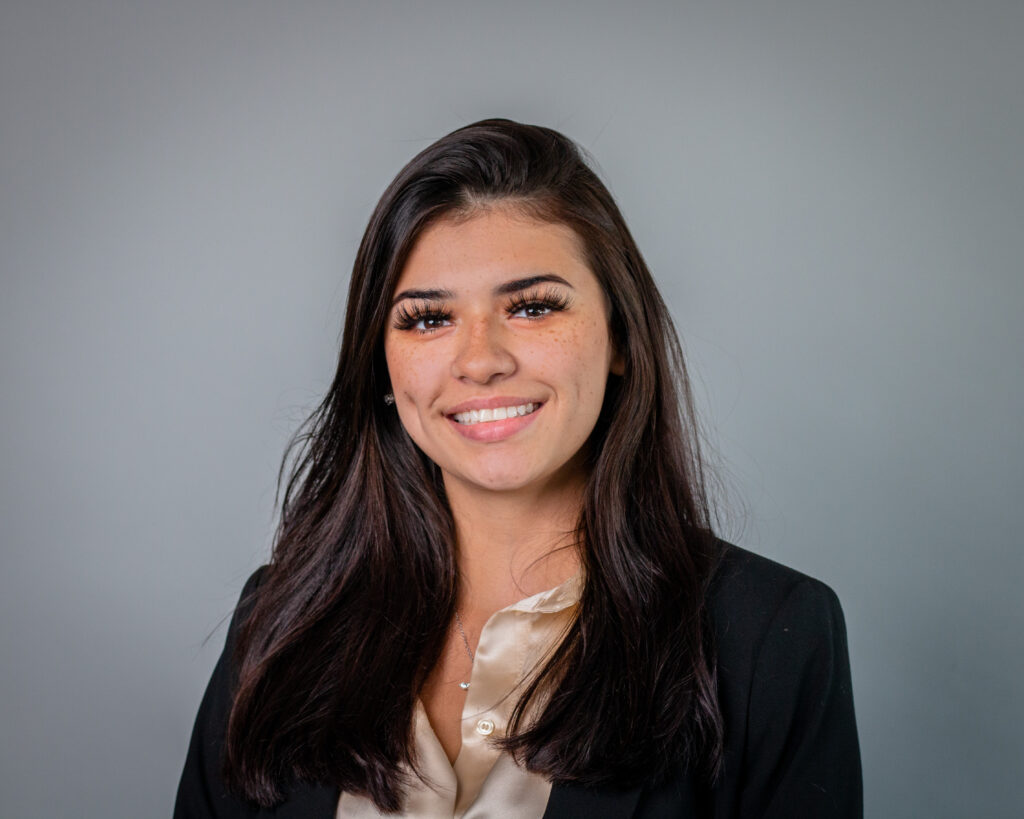 Samantha Yanez
Staffing Coordinator
Samantha is our experienced Staffing Coordinator. She is passionate about her career in healthcare and strives to make sure our residents get the residential care they deserve! She plans on growing in the healthcare field, and outside of work she loves making memories with her loved ones!